Statetrace
Your data's story secured
Statetraace Core is the free version of Statetrace. Currently the differences between Core and Enterprise are that Enterprise comes with a UI and guaranteed technical support. For a comprehensive overview, view our enterprise product at www.statetrace.com or email

[email protected]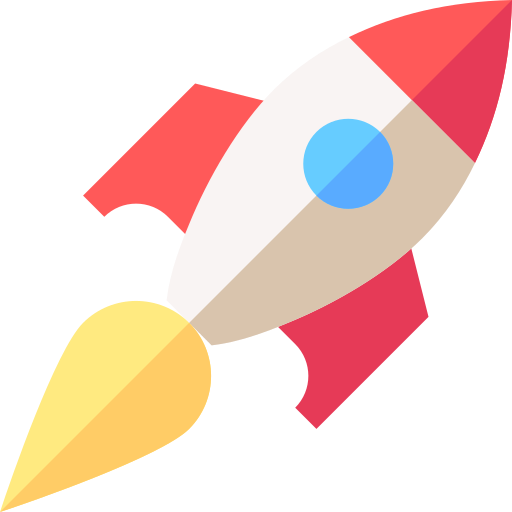 Deploy in minutes
Statetrace is packaged in a container and ready to deploy into your favorite cloud provider. Keep your data yours with on-prem deoployments.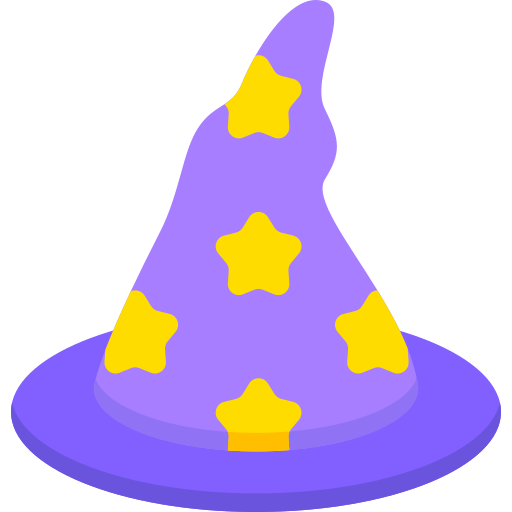 Become an audit wizard
Search your application's data history fast with built in search. Automatically index valuable information that lets you answer questions faster.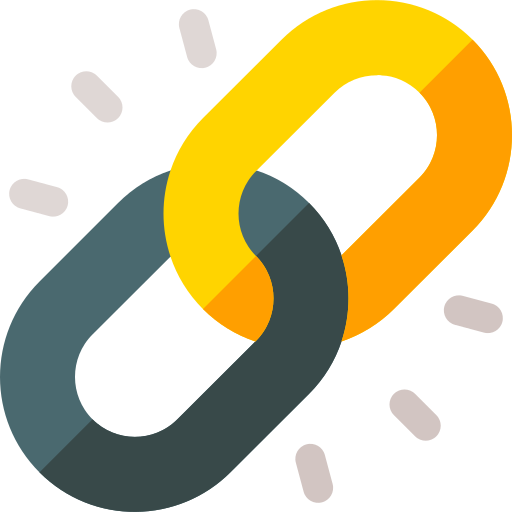 Add outbounds
Keep building with Statetrace by adding new outbounds that put your data where you want it. Ready made adapters make connecting Statetrace easy.